Company Overview
Silicon Valley Data Science is a data science consulting company specializing in agile and business-focused solutions.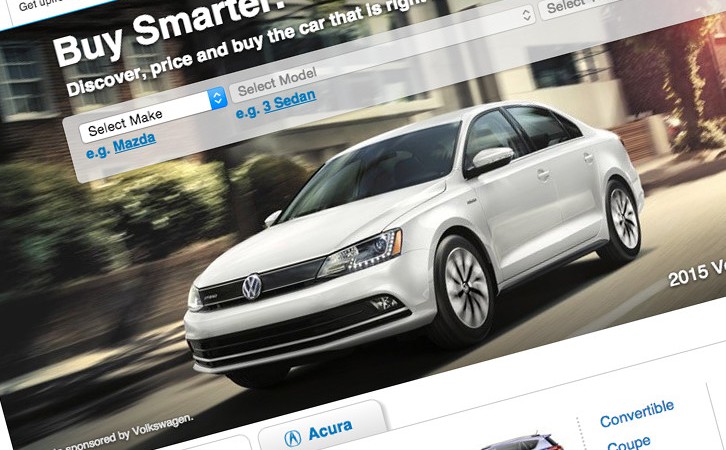 Edmunds — Agile Build
Edmunds wanted to reduce time-to-market by speeding creation of structured attribute data for new car models.
Learn how SVDS designed and developed a new capability to automatically extract vehicle features from specification guides and categorize the features into appropriate vehicle classes.
VIEW FULL CASE STUDY
Health Integrated — Data Strategy
Health Integrated had many different technology investments options, but they weren't sure where to start.
Learn how SVDS performed an in-depth analysis of their business objectives and data environment, then built a roadmap that ties technical capability development to their business aspirations.
VIEW FULL CASE STUDY
"We are thrilled to be working with one of the smartest data firms in Silicon Valley." Shan Padda, Health Integrated CEO