Company Overview
Silicon Valley Data Science is a data science consulting company specializing in agile and business-focused solutions.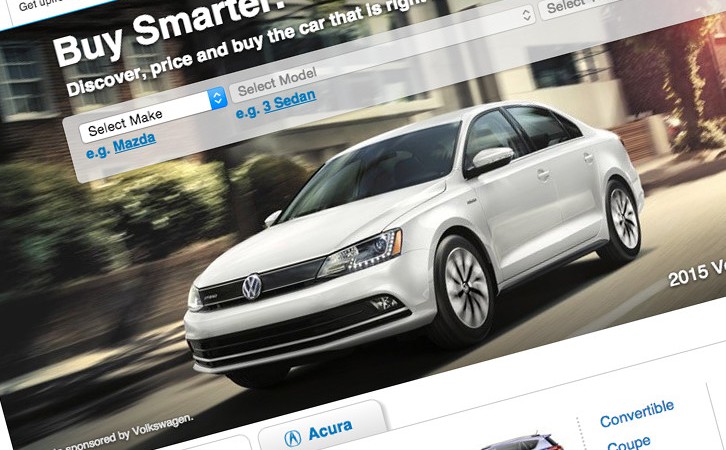 Edmunds — Agile Build
Edmunds wanted to reduce time-to-market by speeding creation of structured attribute data for new car models.
Learn how SVDS designed and developed a new capability to automatically extract vehicle features from specification guides and categorize the features into appropriate vehicle classes.
VIEW FULL CASE STUDY